Nutmeg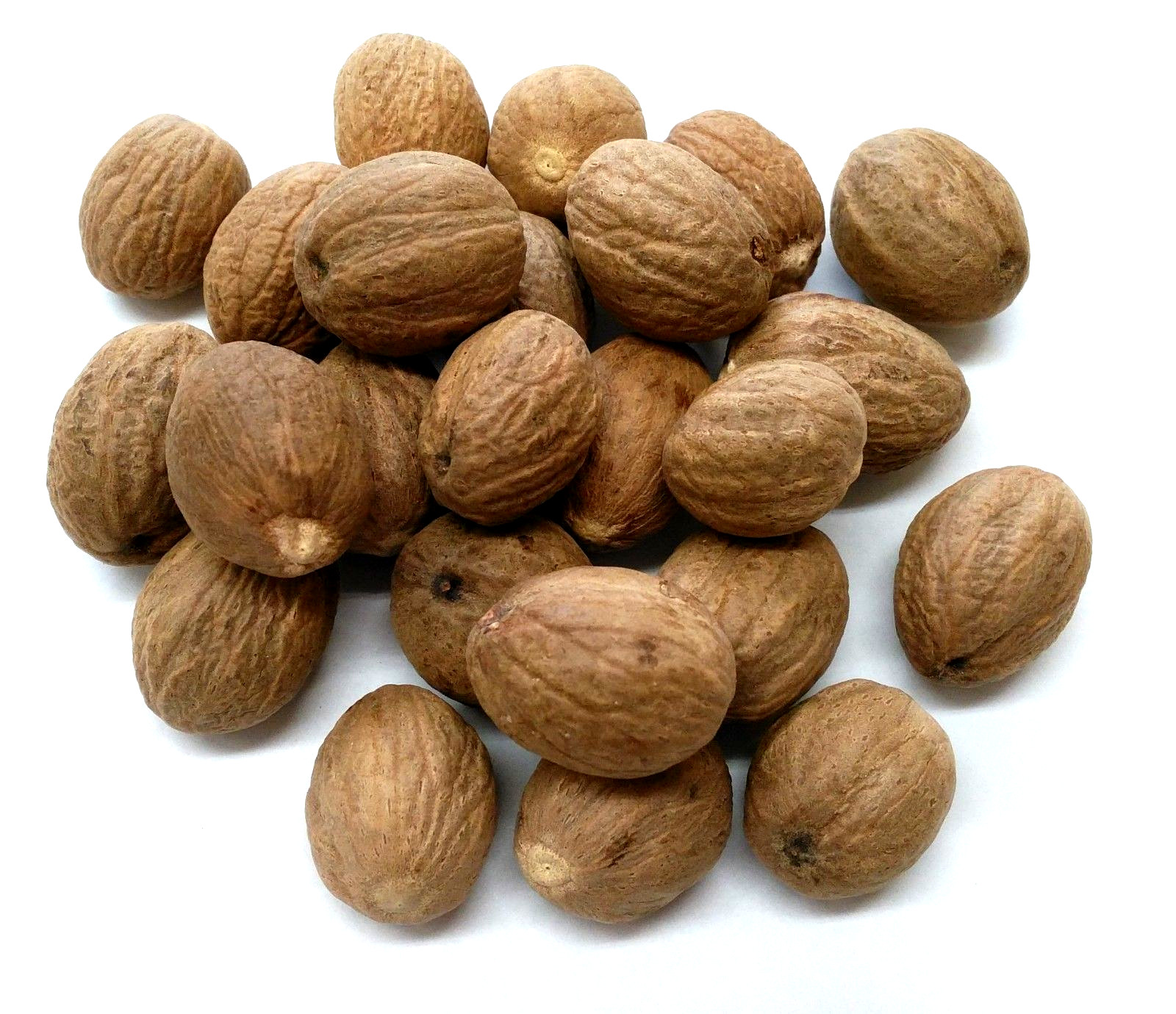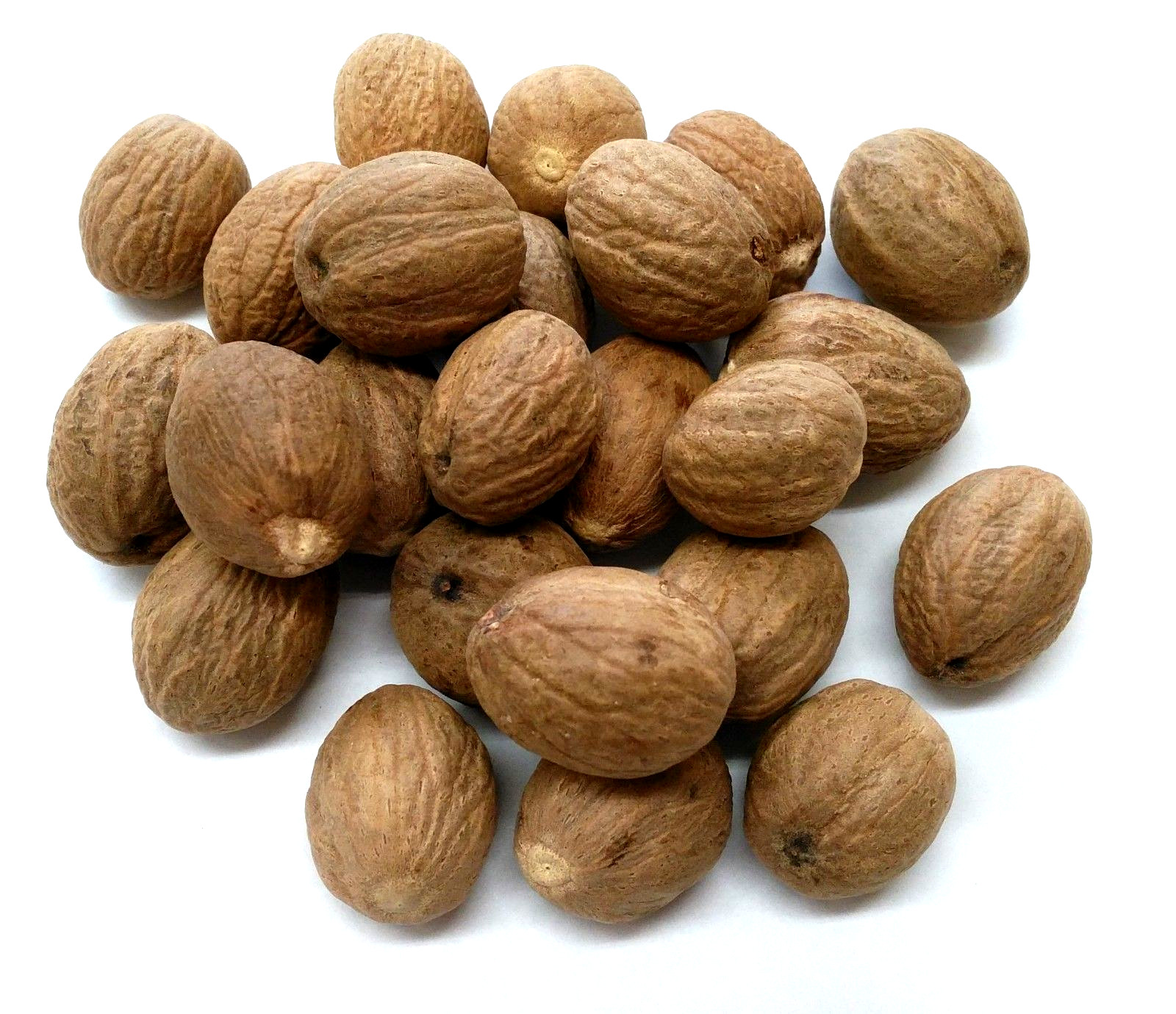 Nutmeg
Our famous Nutmeg is one of the most widely used spices around the world. Derived from the Nutmeg tree with it's sister spice Mace, nutmeg is the sweeter of the two and is used for flavouring a variety of dishes and drinks. Our Nutmeg is rich in flavour and has a delightful aroma. It is used across Asia in a range of products, including as a topping in Penang cuisine such as on Ais Kacang, and also as a medicine especially for infants in India. However, the main use of our flavoursome nutmeg is to spice and flavour many savoury dishes, particularly potato and vegetables dishes. In addition, in Japan it is used in curry powder and is an essential ingredient in the famous Scottish dish Haggis. If it's a Caribbean cocktail you're after, our nutmeg is used in distinguished West Indian cocktails such as the Bushwacker, the Painkiller, and the Barbados rum punch. Or, if you prefer warming the cold winter nights with a mulled cider, mulled wine or eggnog, our nutmeg is the perfect ingredient to achieve that delightful flavour.
Hand Selected from only the finest Nutmeg
Delicious Flavour
Warm Aroma
Perfect for your whole range of cooking or even cocktail making!